We use aesthetics to translate brands' stories and global issues into educating and engaging content.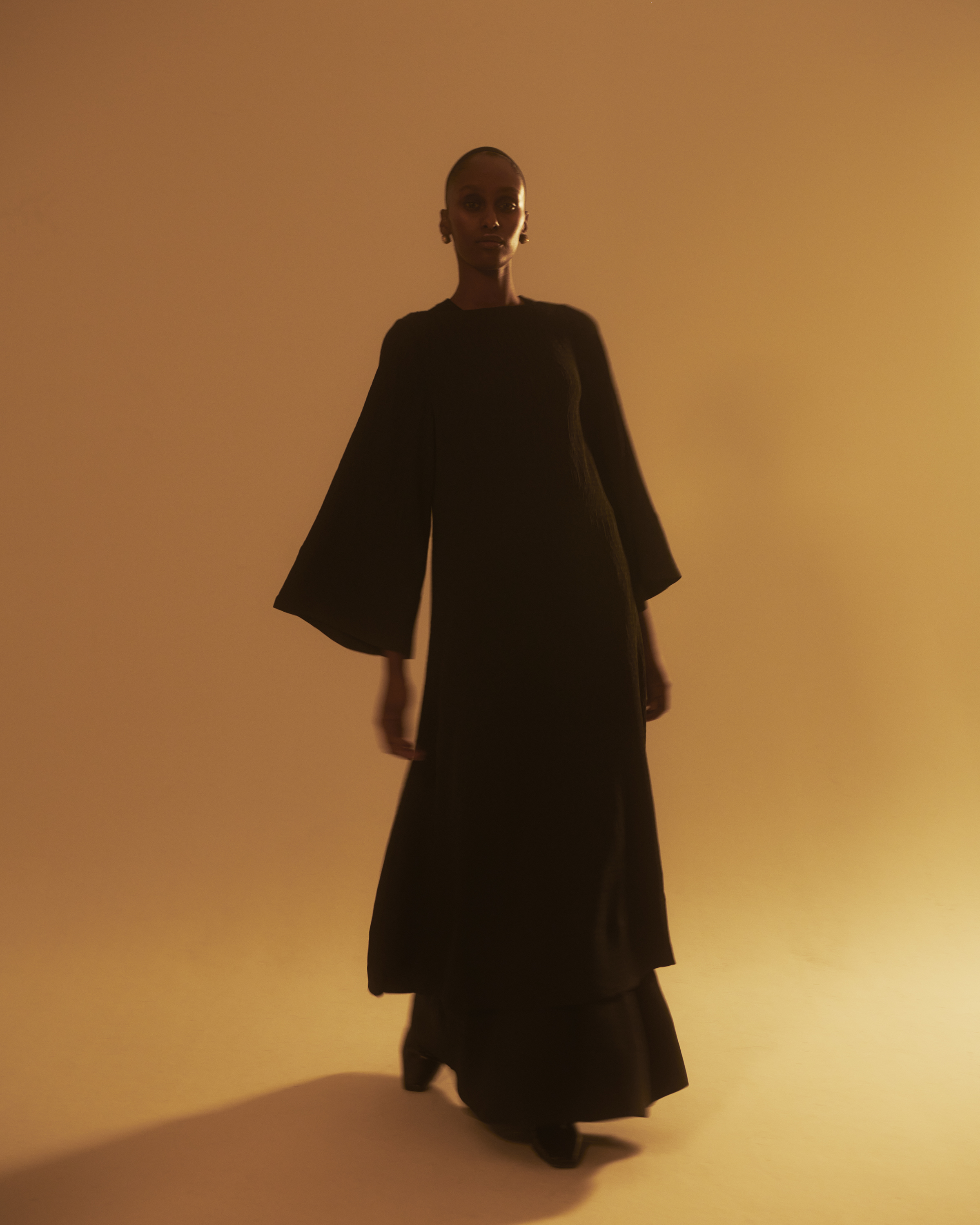 Visual Narrative is a photography studio. Its core mission is to partner with enterprises and non-profit organizations that are actively shaping a meaningful impact within the complexities of today's comlicated world.

Its objective is to enable clients' endeavors to stand out by clean, calm, documentary and cinematic approach to photography that ensures their efforts connect with particular audience.

Years of dedicated education, diligent practice, and invaluable experience have provided them with a solid foundation to build upon.

Let's work together.