More than Cashews is a company based in Zanzibar, founded by Fahad Awadh.

Visual Narrative spent ten days capturing new visual materials for various purposes such as website, social media, ad campaigns and print.

The goal of the project was to create a private archive that would capture the whole process, the story behind cashews from seed to tree, to roasting, flavouring and packaging.

From the soil of the ancestral lands, Africa is home to many ancient trees and crops. But none is more important than the cashew nut tree. With its deep roots and towering canopy, it's a tree that like the African people, can survive through drought and adversity. Its flowers bear fruit to an apple, full of sweet juices, it carries a seed that with it brings hope to many.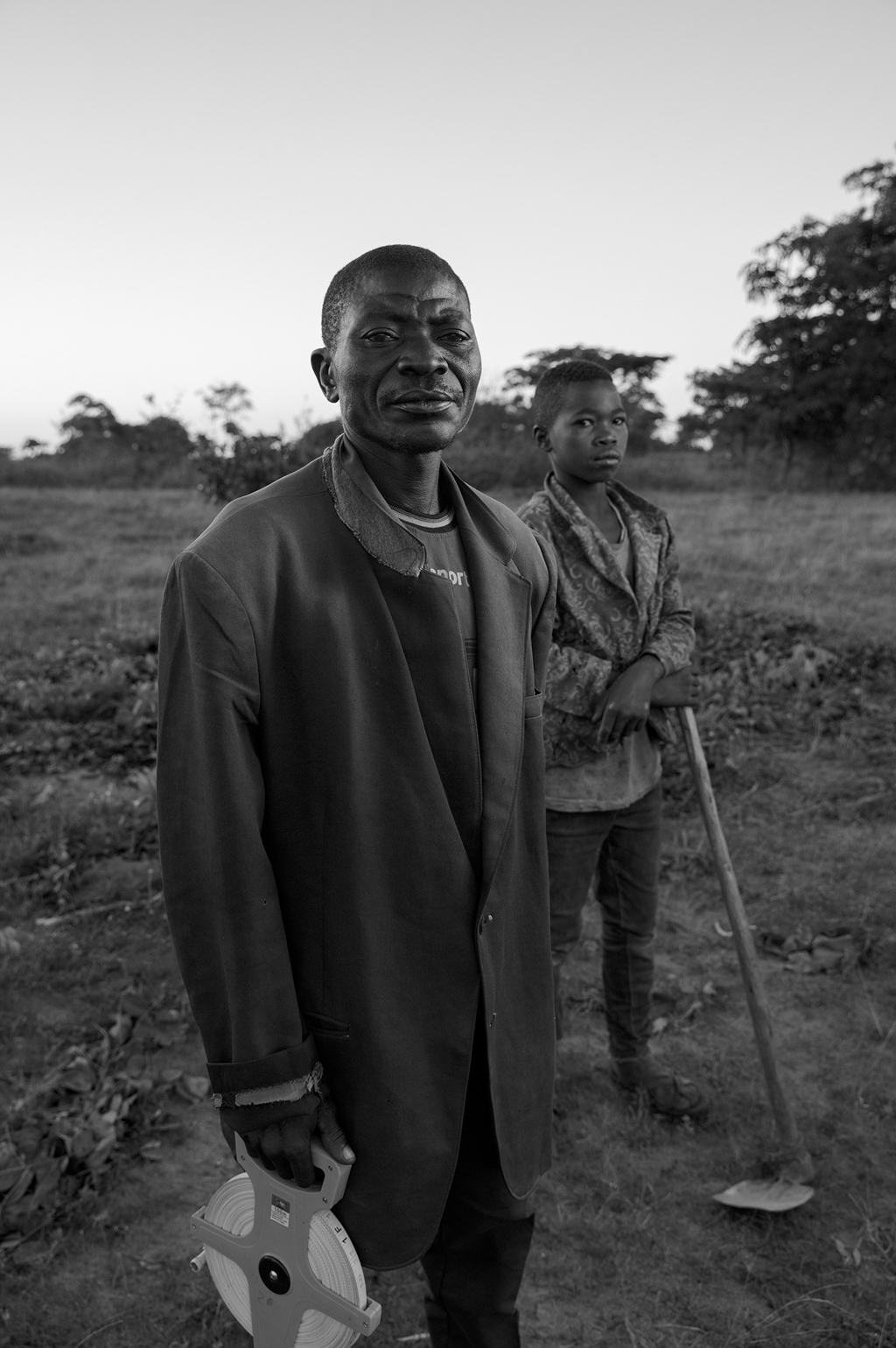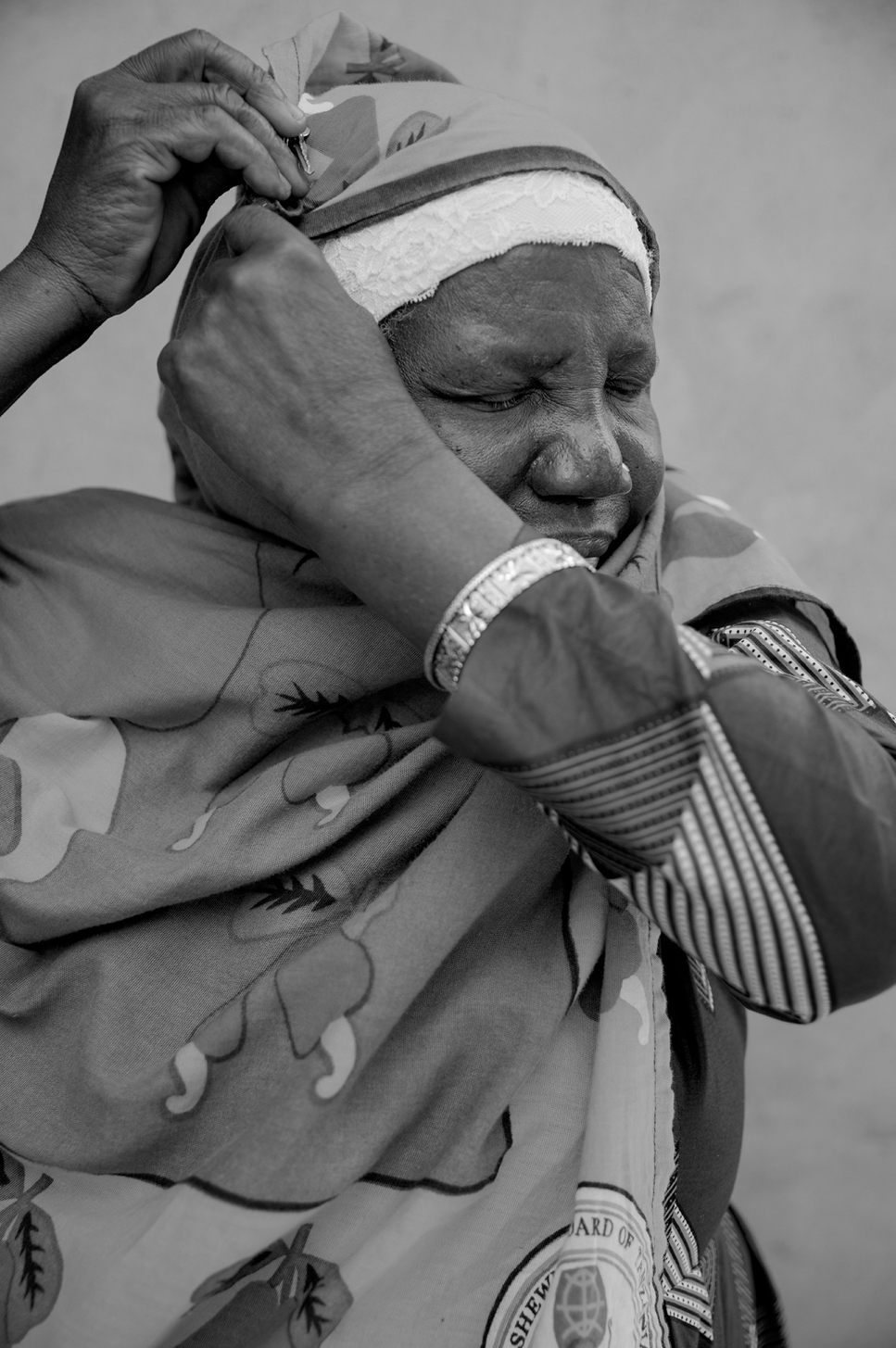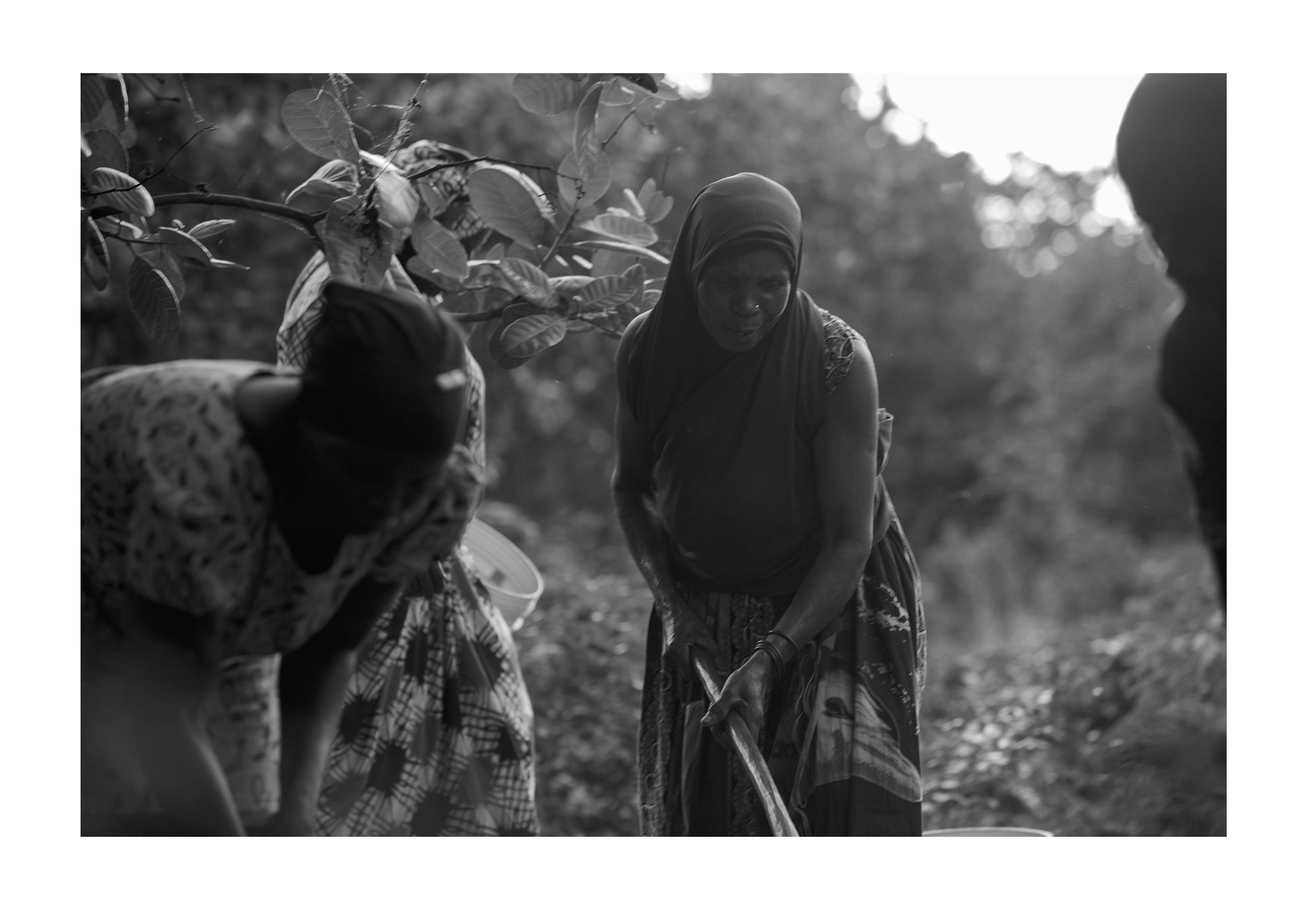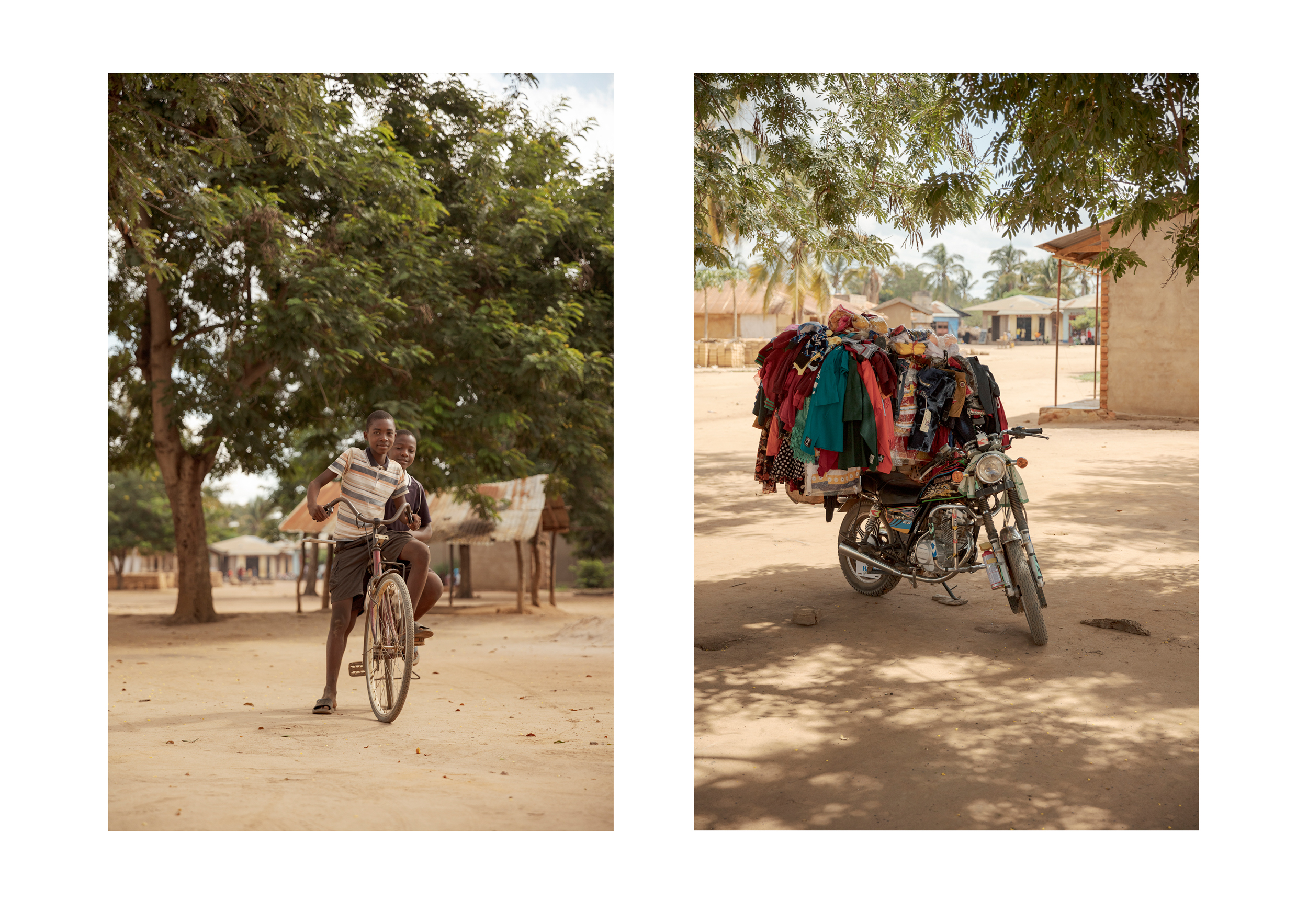 Fahad Awadh grew up and lived in Canada for the majority of his former years. In 2015 he followed his dream and returned to Tanzania with the intention to set up a business.
Tanzania is very resource rich country, but like many in Africa it lacks local value addition. He saw this as an opportunity. Fahad spent a lot of time travelling around rural Tanzania, meeting with farmers and understanding the cashew sector. He practices a principle he learned from The Toyota Motor Corporation called genchi genbutsu; this means going to the source and seeing for yourself. This thorough research helped him make informed decisions about his business.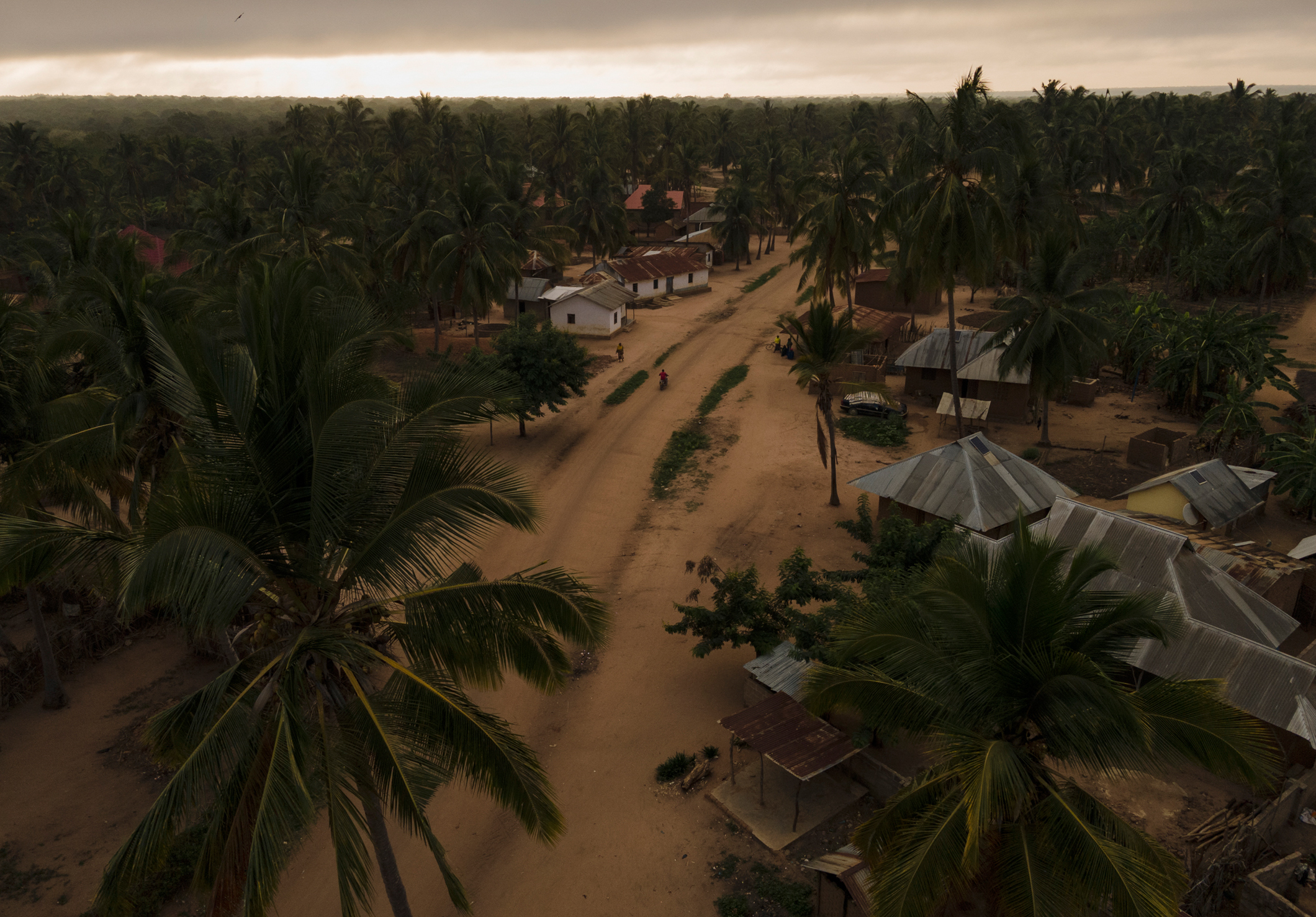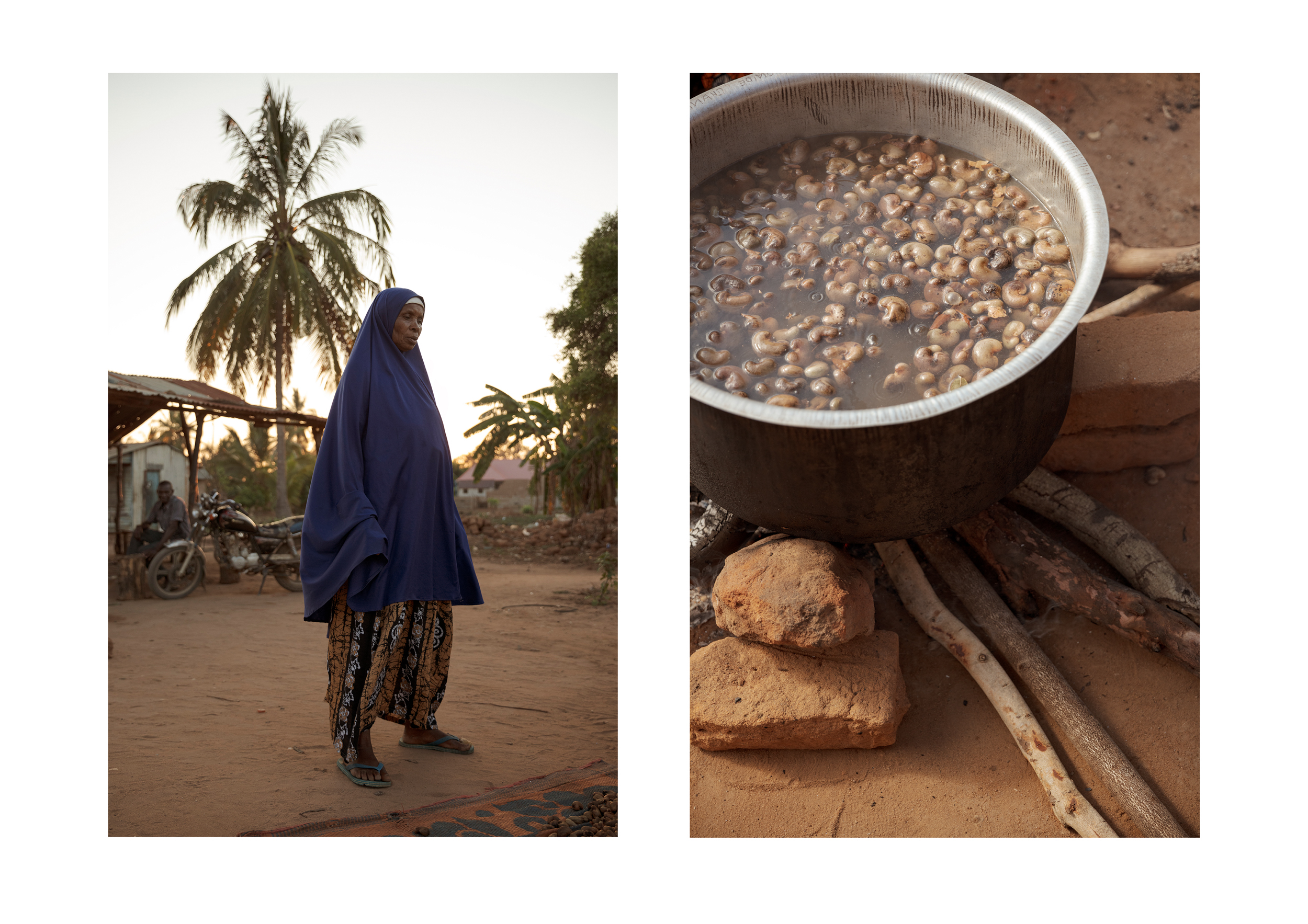 Cashews are a major export crop for Tanzania and a significant source of income for many small farmers.

The East African country produces about 200,000 tons of cashews a year and is considered one of the best quality cashews in the world. But value addition in the form of processing of raw cashew and capacity building in this sector is wanting. The lack of local processors in Tanzania means there are very few jobs created from this valuable commodity; cashews are an important foreign exchange earner for the country.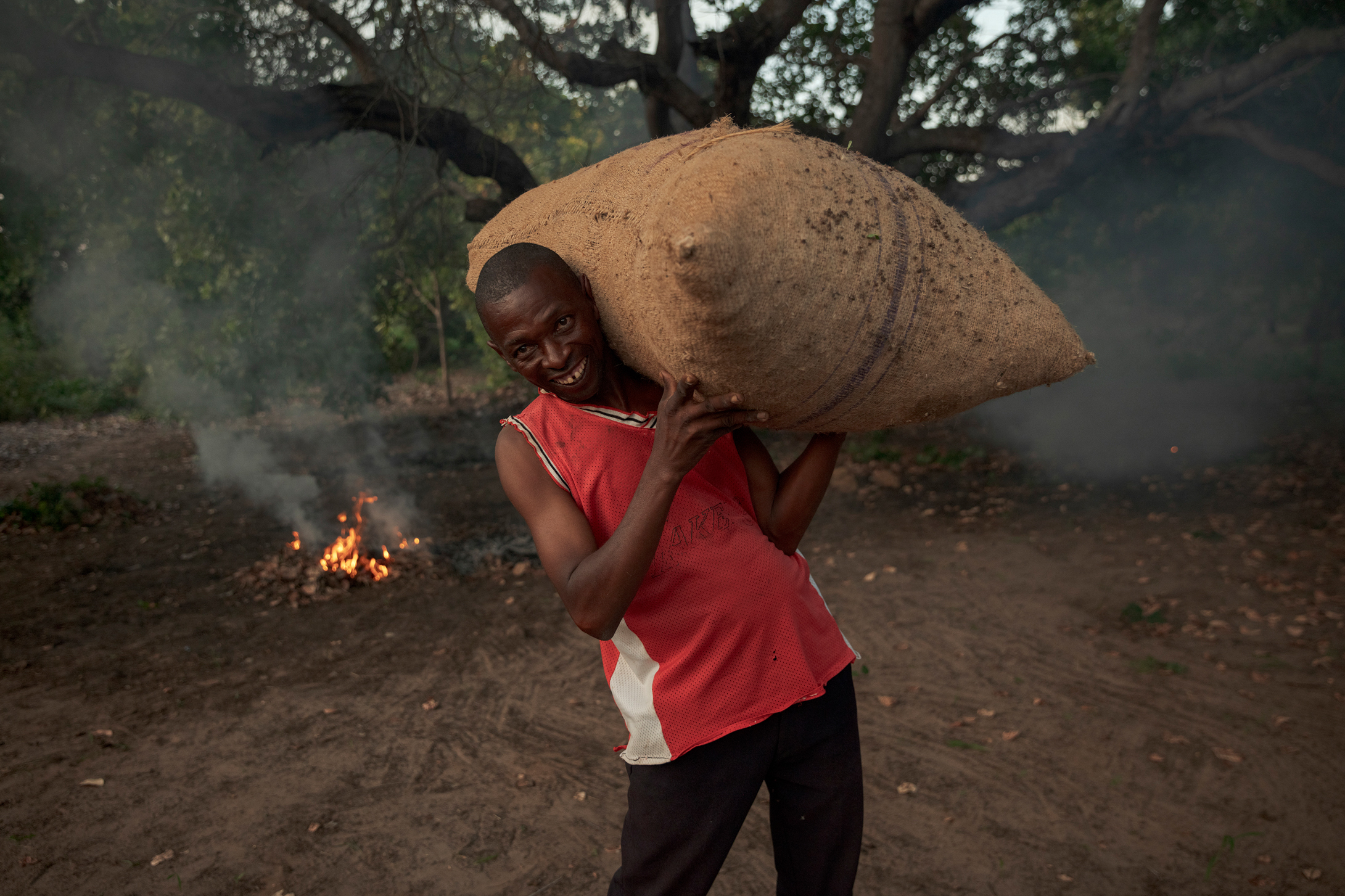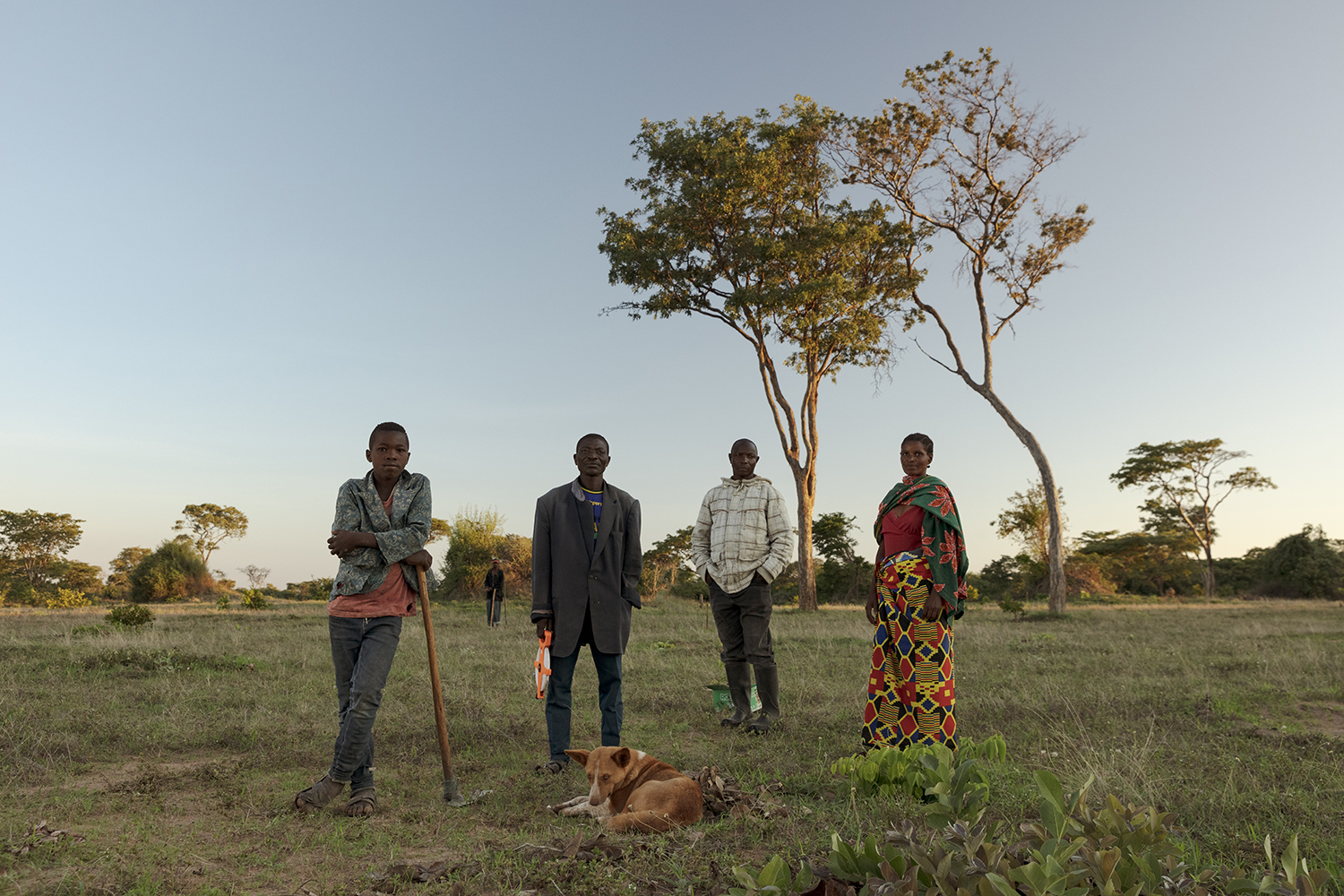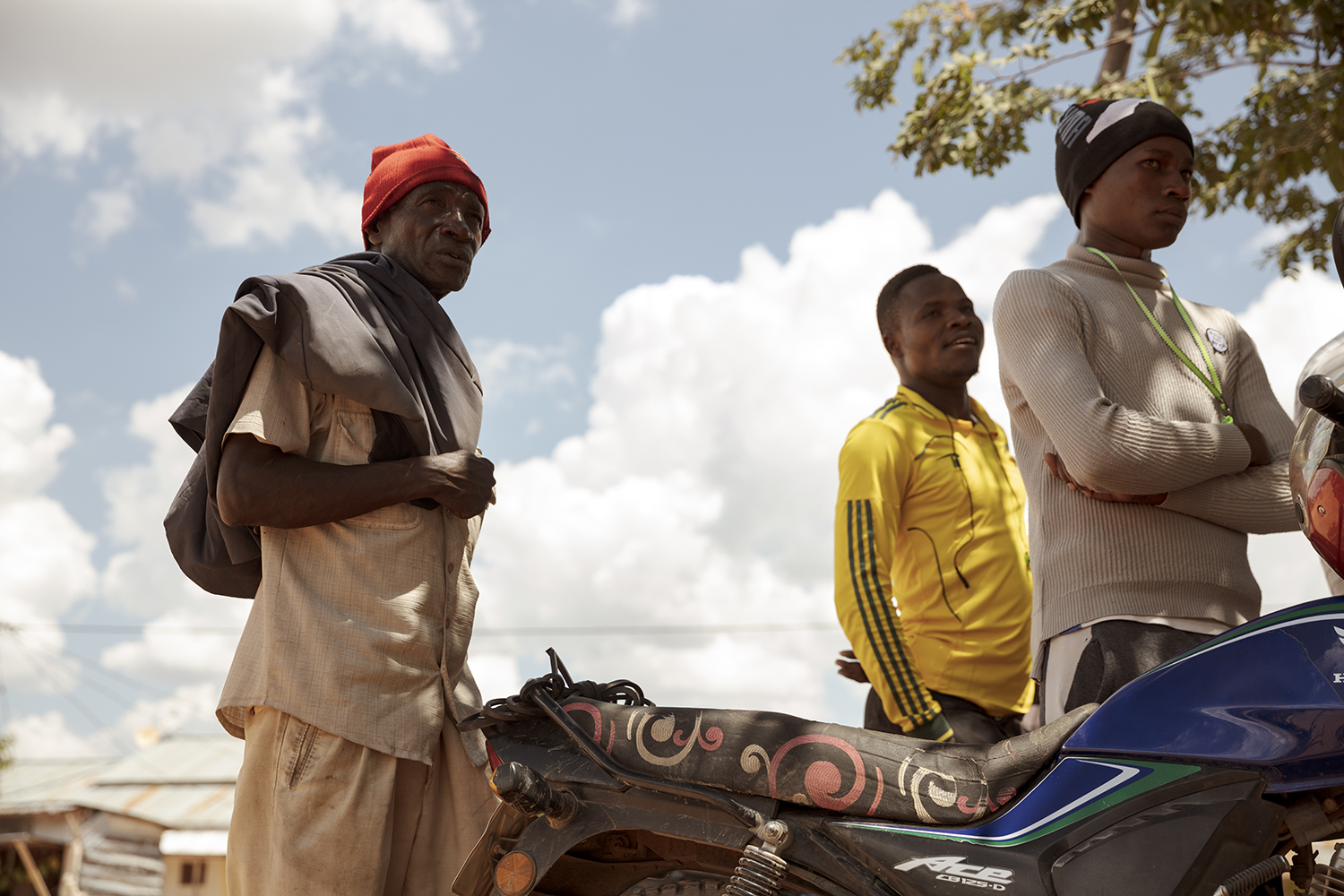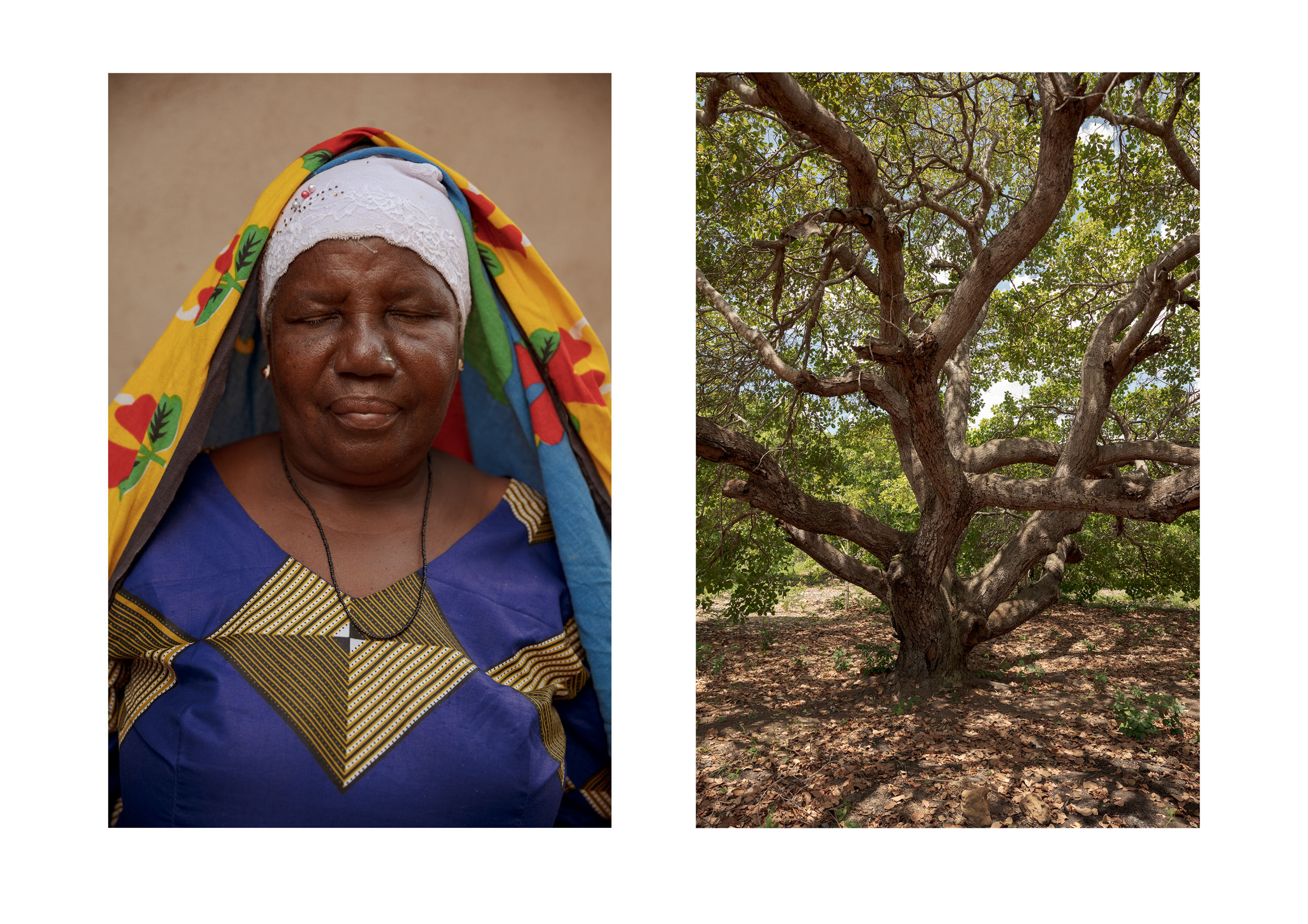 More than Cashews are working with women's groups in Southern Tanzania, helping them to add value to their own cashews. They then pay them more and ensure more value reaches these communities where cashews are grown.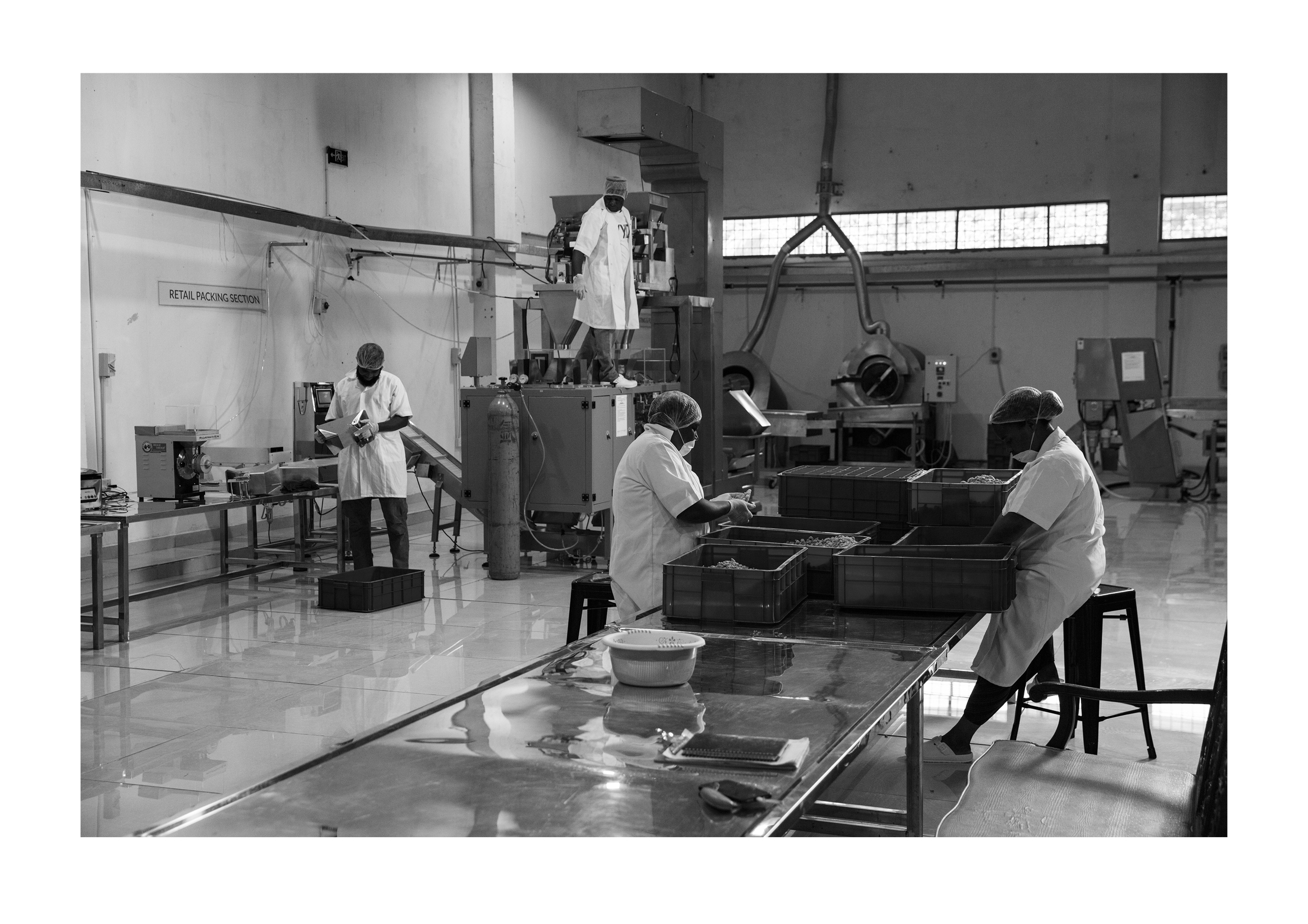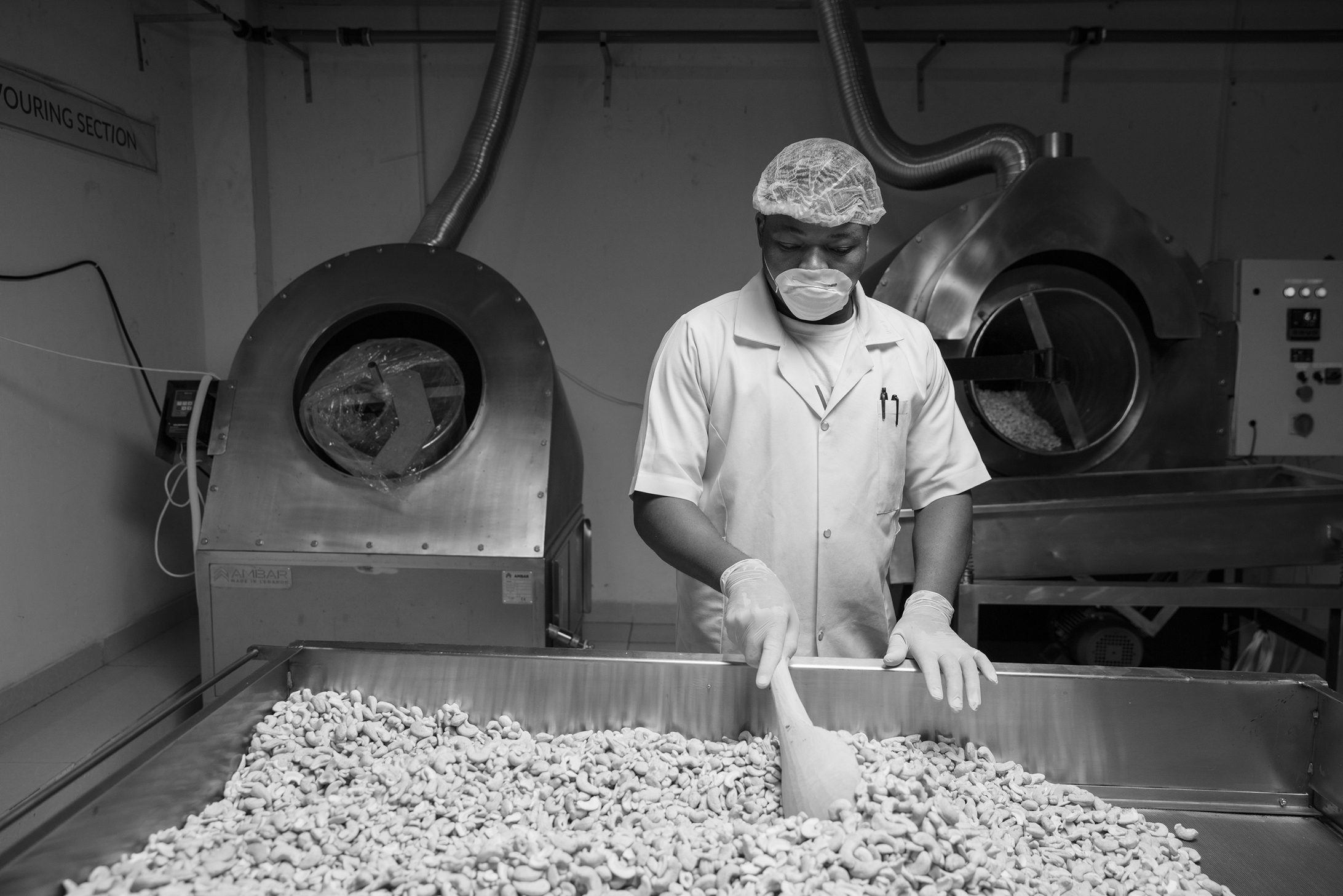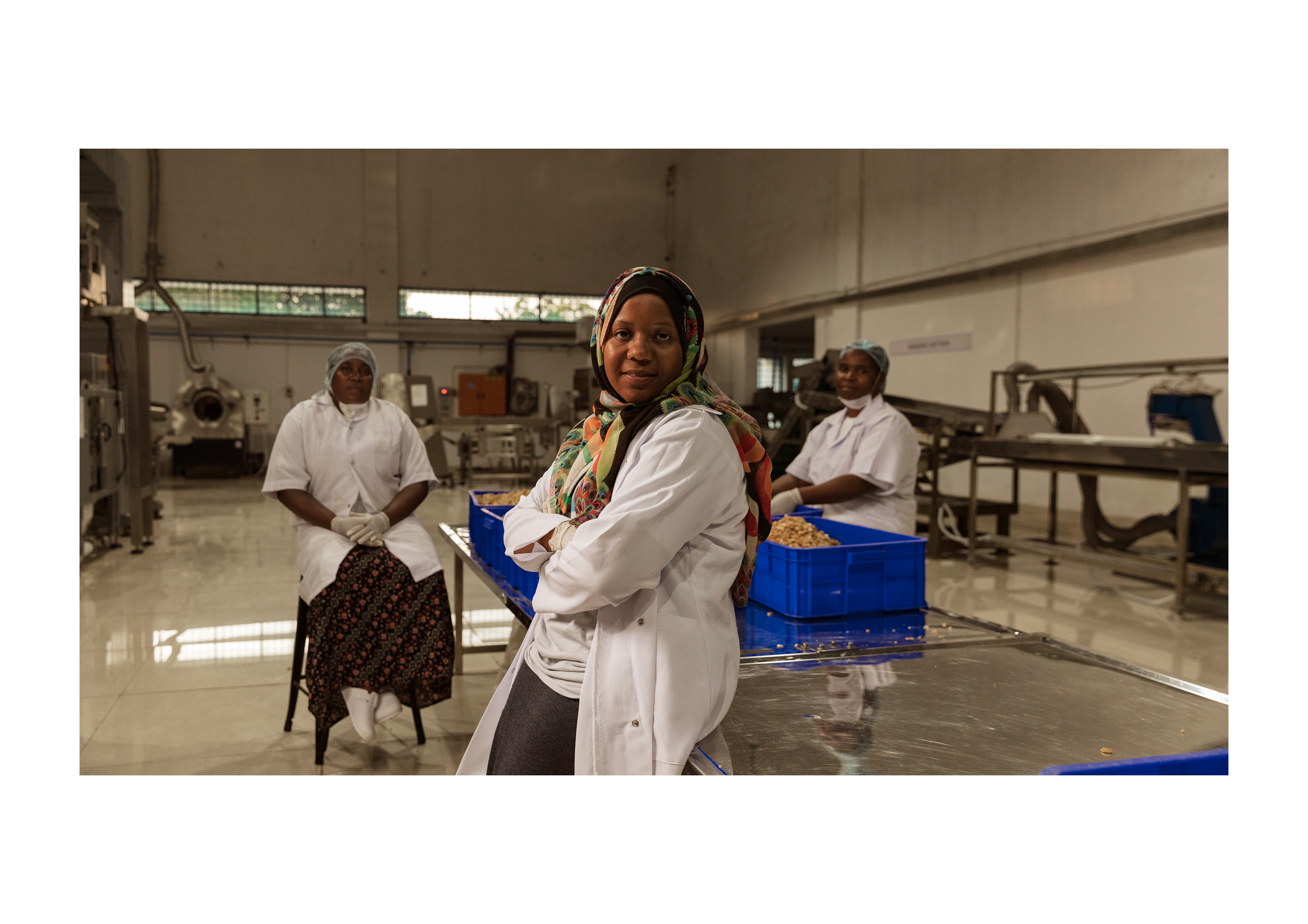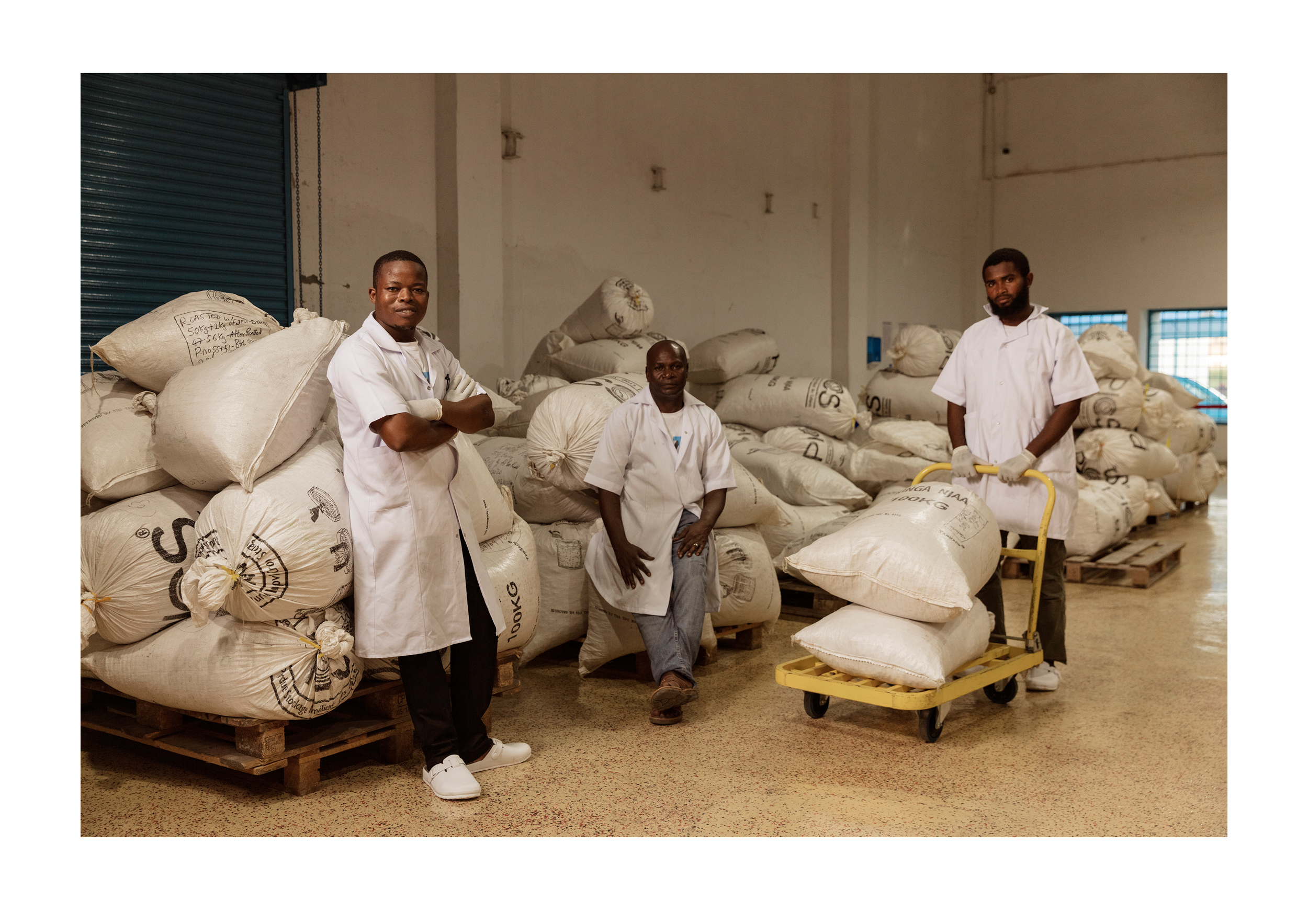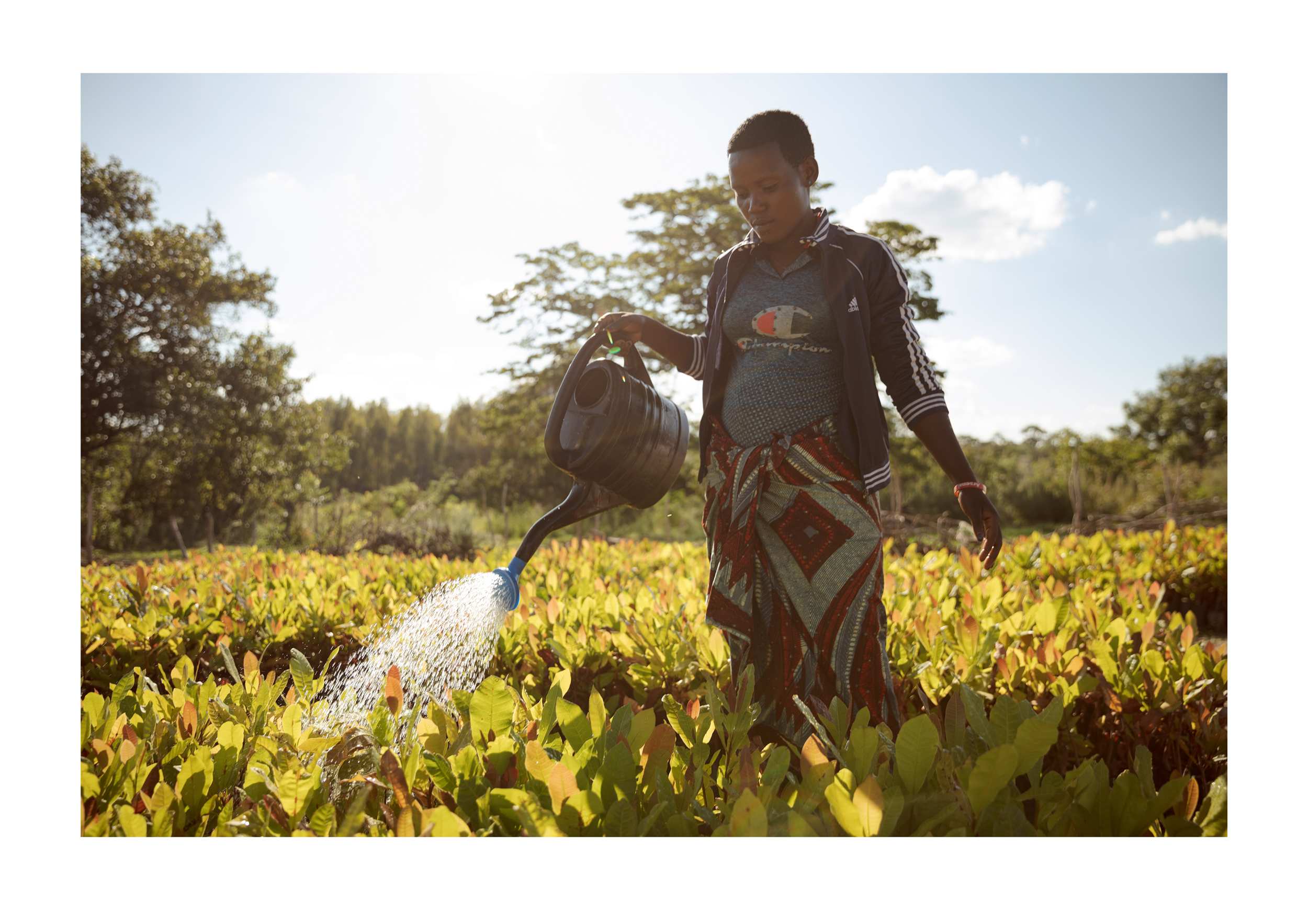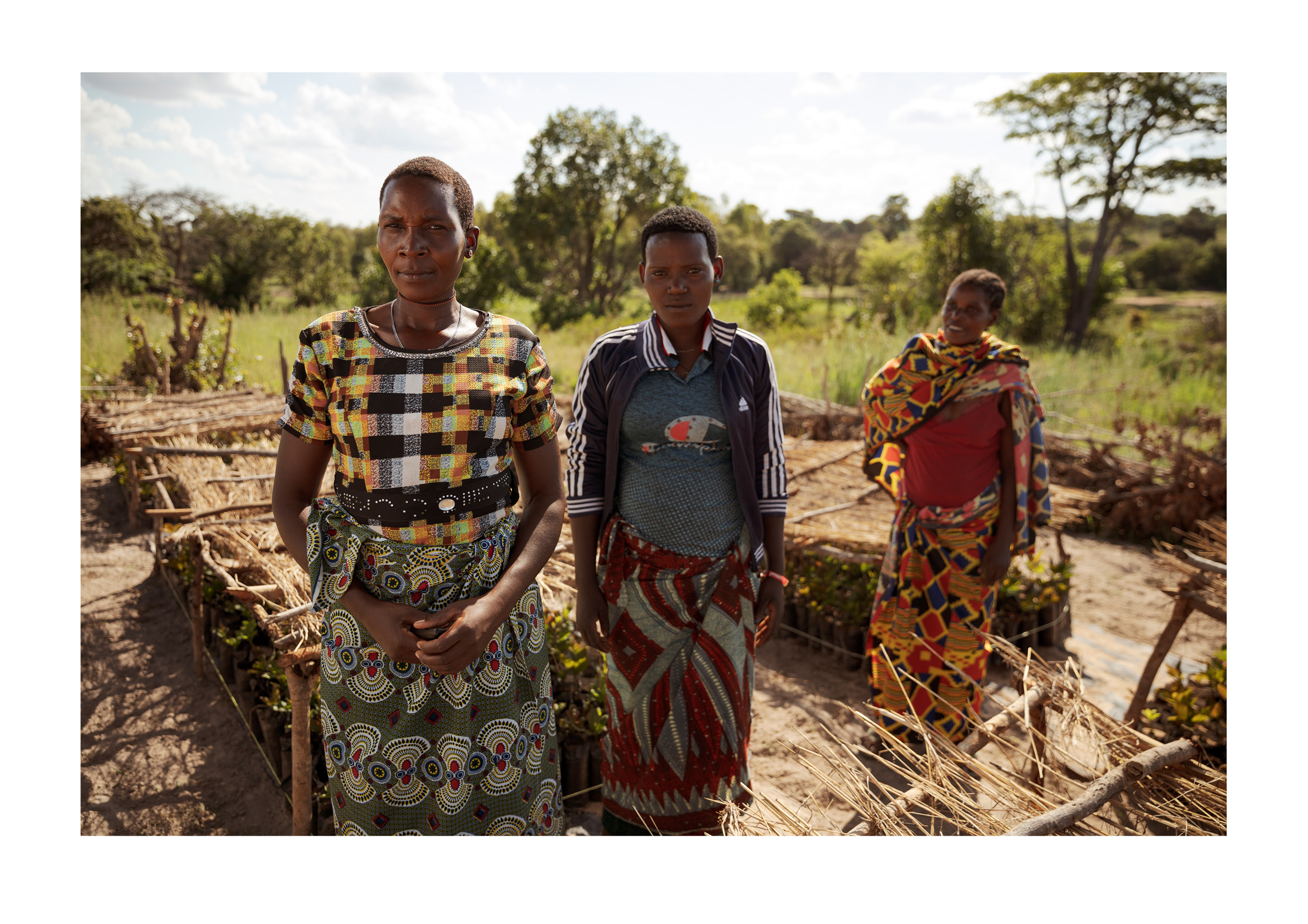 2,5 years of communication before
hitting the road to capture the project.
10 flights in 10 days, 7 cars.
8 dawns, 10 dusks.
A lot of new people and mainly
a dream come true project
to shoot in Tanzania.
Huge thanks to Fahad Awadh who gave us the opportunity to capture his meaningful business. Also to the community of lovely people who were patient with us and let us capture the core of their daily bread.
Thanks go to
Patrik Jelínek
who joined us mainly as a DP and helped us tremendously as a camera/light assistant for all the stills.